Need Help? +91 96 190 030 70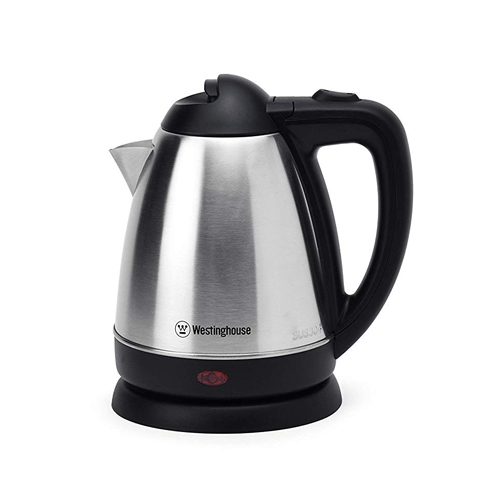 Stainless Steel Kettle (Silver)
Ori WH 26
Kitchen and Appliances
Appliances
Westinghouse
Maximum Line Indicator Inside Kettle Body, the 1.2 L Capacity Is Good Enough to Boil High Volume of Water to Serve 3-5 People, the 304 Grade Corrosion Resistant and Anto- Scalding Stainless Steel Body, Thermostat Which Has Accurate Temperature Control and Lasting Durability, Power: 1000 watts, Includes: 1 kettle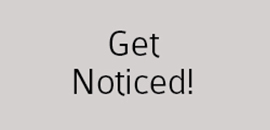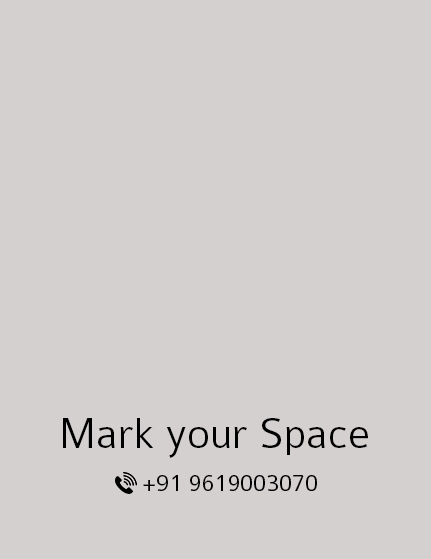 Maximum Line Indicator Inside Kettle Body, the 1.2 L Capacity Is Good Enough to Boil High Volume of Water to Serve 3-5 People, the 304 Grade Corrosion Resistant and Anto- Scalding Stainless Steel Body, Thermostat Which Has Accurate Temperature Control and Lasting Durability, Power: 1000 watts, Includes: 1 kettle

Share .Cdr/AI files of your logo/artwork.
We will share the adaptation of artwork on the product.
On approval the production process will start.
Standard Packaging comes with the product.