Need Help? +91 96 190 030 70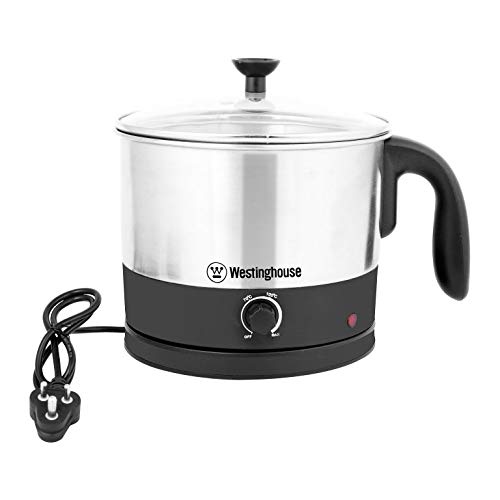 Multicooker
Ori WH 29
Kitchen and Appliances
Cookware
Westinghouse
360 Degree cordless base, Over heat, boil and dry safety protection, Concealed heating element, Automatic/manual switch off, It can be used for making Tea , Coffee, Hot milk, Noodles, Pasta , Idli, Soup, Curry, Dal, Boiled vegetables & Potatoes, Indicator light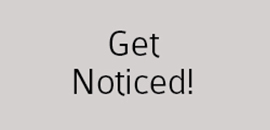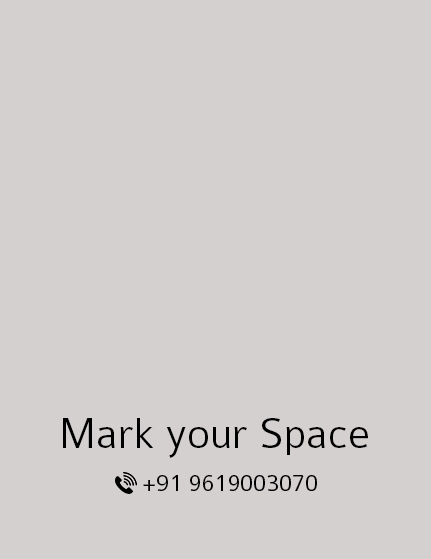 360 Degree cordless base, Over heat, boil and dry safety protection, Concealed heating element, Automatic/manual switch off, It can be used for making Tea , Coffee, Hot milk, Noodles, Pasta , Idli, Soup, Curry, Dal, Boiled vegetables & Potatoes, Indicator light

Share .Cdr/AI files of your logo/artwork.
We will share the adaptation of artwork on the product.
On approval the production process will start.
Standard Packaging comes with the product.