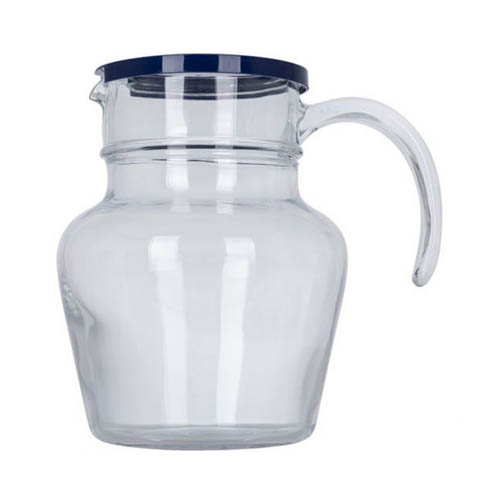 Florero Jug 1_4L and Lid
Ori-LU-155
Kitchen and Appliances
Drinkwares
Luminarc
Model: Florero Type: Glass Color: transparent Jug capacity: 1.4 L Suitable for water, juices, soft drinks, etc. Dishwasher safe, durable colors that will not spoil even after repeated use It is transparent, durable and made of high quality glass It is an excellent gift option as it provides great value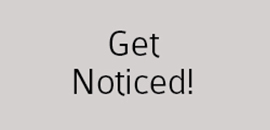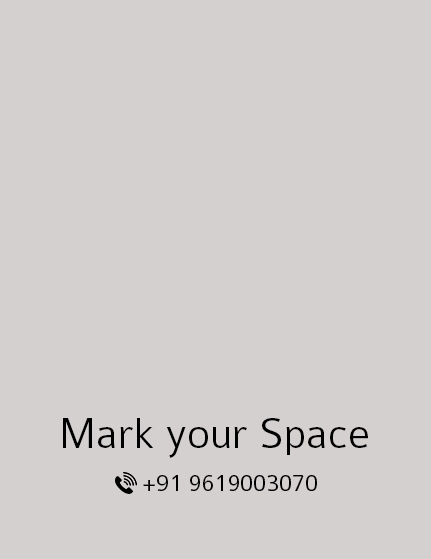 Model: Florero Type: Glass Color: transparent Jug capacity: 1.4 L Suitable for water, juices, soft drinks, etc. Dishwasher safe, durable colors that will not spoil even after repeated use It is transparent, durable and made of high quality glass It is an excellent gift option as it provides great value

Share .Cdr/AI files of your logo/artwork.
We will share the adaptation of artwork on the product.
On approval the production process will start.
Standard Packaging comes with the product.