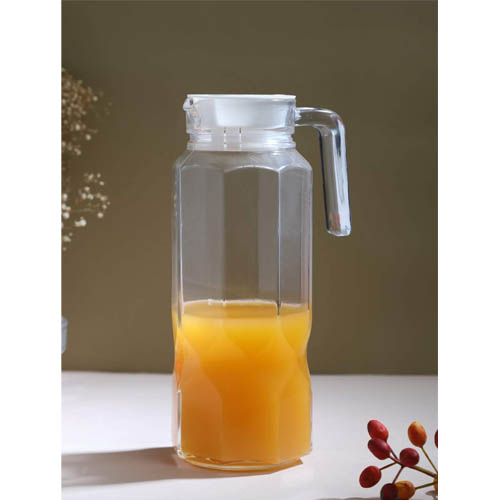 Octime Diamond Jug 1_3 L
Ori-LU-159
Kitchen and Appliances
Drinkwares
Luminarc
They can be safely used in dishwashers. Luminarc products are extremely resistant to dishwasher cycles. Even after extensive use, the products will retain their core aspects. Clear and durable products made from Soda Lime Glass by Luminarc that are highly trusted by all food service professionals for their quality. Makes for an excellent gift option as it offers great value. Comes in a beautiful color box. Color: Clear, Material: Glass Package included: 1- Octime Diamond Jug 1.3L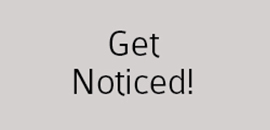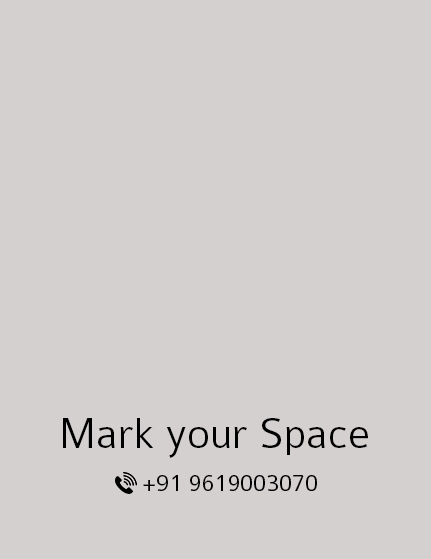 They can be safely used in dishwashers. Luminarc products are extremely resistant to dishwasher cycles. Even after extensive use, the products will retain their core aspects. Clear and durable products made from Soda Lime Glass by Luminarc that are highly trusted by all food service professionals for their quality. Makes for an excellent gift option as it offers great value. Comes in a beautiful color box. Color: Clear, Material: Glass Package included: 1- Octime Diamond Jug 1.3L

Share .Cdr/AI files of your logo/artwork.
We will share the adaptation of artwork on the product.
On approval the production process will start.
Standard Packaging comes with the product.