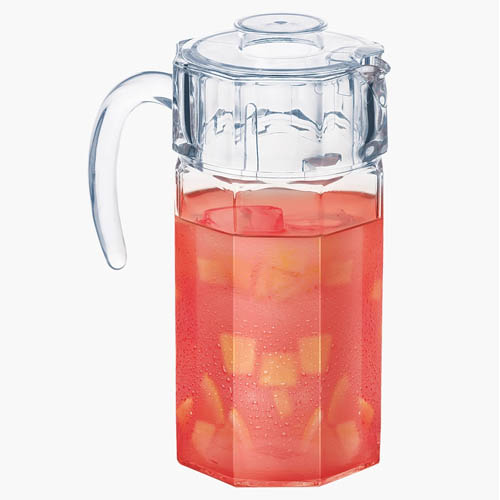 Octime Jug and Lid 1_6L
Ori-LU-160
Kitchen and Appliances
Drinkwares
Luminarc
Ideal for storing water and coolers, this jug is made of glass and comes with a lid. It is aided with a side handle which makes it easy to carry at all times. You can hand wash it on a regular basis. Capacity (L) : 1.6 Unit Components : 1-pc Features : Food Safe Care Instructions : Dishwasher Fragile : Yes Primary Material : Glass Type : Water Jugs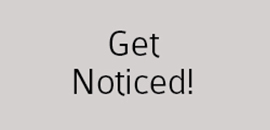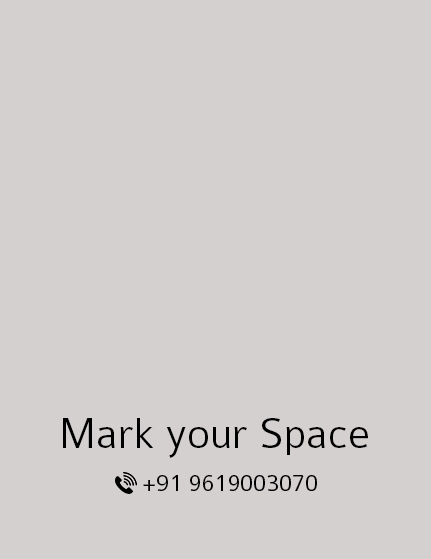 Ideal for storing water and coolers, this jug is made of glass and comes with a lid. It is aided with a side handle which makes it easy to carry at all times. You can hand wash it on a regular basis. Capacity (L) : 1.6 Unit Components : 1-pc Features : Food Safe Care Instructions : Dishwasher Fragile : Yes Primary Material : Glass Type : Water Jugs

Share .Cdr/AI files of your logo/artwork.
We will share the adaptation of artwork on the product.
On approval the production process will start.
Standard Packaging comes with the product.