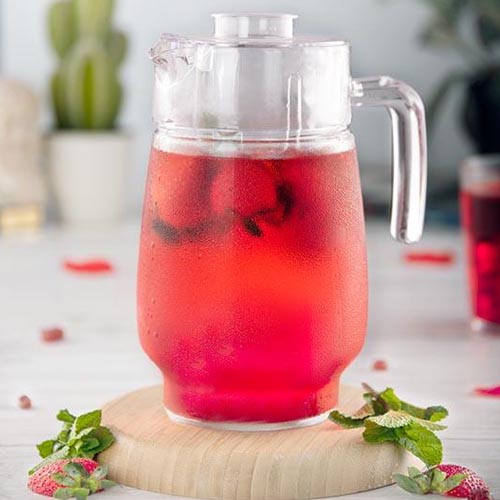 Tivoli Jug and Lid 1_6L
Ori-LU-164
Kitchen and Appliances
Drinkwares
Luminarc
The Luminarc Tivoli Jug comes with a storage capacity of 1.6L so that you can store sufficient quantity of everything you need.The transparent jug comes with a stylish design and a lid to ensure that your cupboard looks good and there is no spillage too! Size: 1.6l Number of Pieces: 1 Type : Jugs Material : Glass Dishwasher Safe : Yes Purity Certified Glass: Yes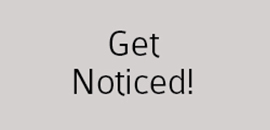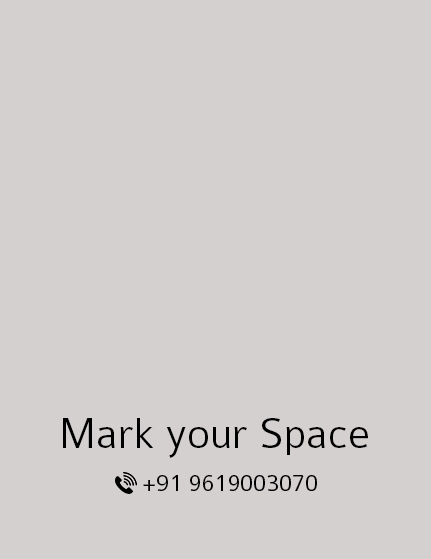 The Luminarc Tivoli Jug comes with a storage capacity of 1.6L so that you can store sufficient quantity of everything you need.The transparent jug comes with a stylish design and a lid to ensure that your cupboard looks good and there is no spillage too! Size: 1.6l Number of Pieces: 1 Type : Jugs Material : Glass Dishwasher Safe : Yes Purity Certified Glass: Yes

Share .Cdr/AI files of your logo/artwork.
We will share the adaptation of artwork on the product.
On approval the production process will start.
Standard Packaging comes with the product.