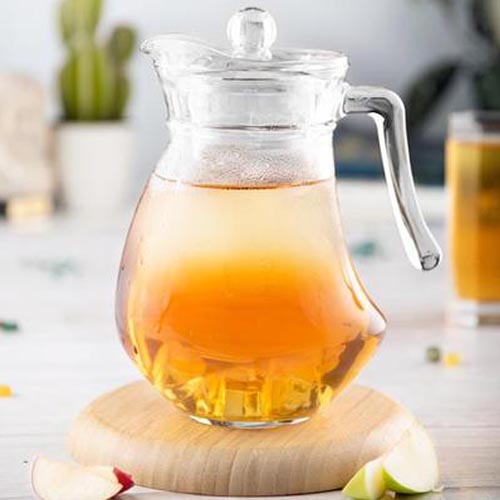 Wavy Jug 1_3L and Lid
Ori-LU-166
Kitchen and Appliances
Drinkwares
Luminarc
When it's about guests, they notice everything. Create a striking impression by displaying your chic choice of décor essentials. Bring home the Luminarc wavy jug from Luminarc that is designed to please everyone with its unique shape and compact size. Size: 1.3l Number of Pieces: 1 Type : Jugs Material : Glass Dishwasher Safe : Yes Purity Certified Glass: Yes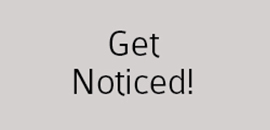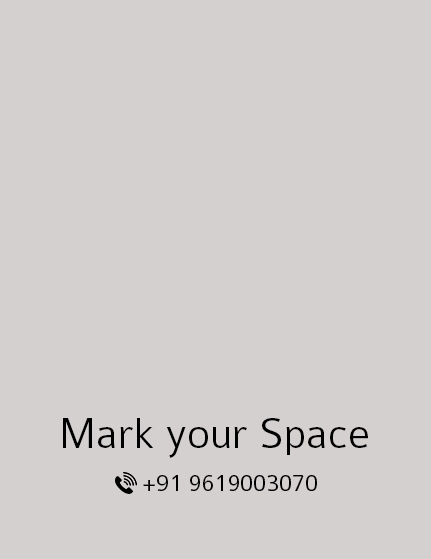 When it's about guests, they notice everything. Create a striking impression by displaying your chic choice of décor essentials. Bring home the Luminarc wavy jug from Luminarc that is designed to please everyone with its unique shape and compact size. Size: 1.3l Number of Pieces: 1 Type : Jugs Material : Glass Dishwasher Safe : Yes Purity Certified Glass: Yes

Share .Cdr/AI files of your logo/artwork.
We will share the adaptation of artwork on the product.
On approval the production process will start.
Standard Packaging comes with the product.