Need Help? +91 96 190 030 70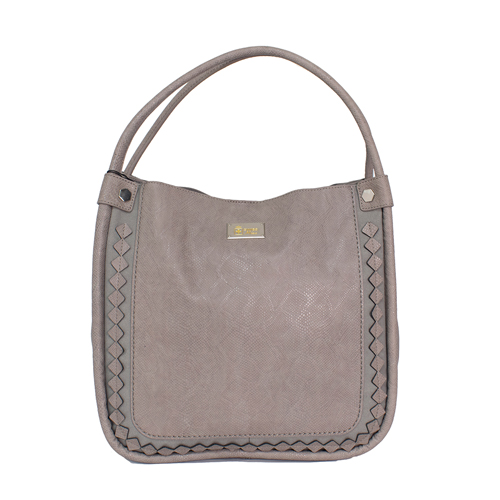 Ladies Purse
Ori SM 84
Leathers
Wallets
Swiss Military
Faux leather hand bag in Beige Combo, Additional pouch for Money / Valuable, Soft satin golden lining in pouch, Gold plated finish accessories, 2 inner zip compartments in pouch, Top magnetic button closure, Premium gold plated metal brand logo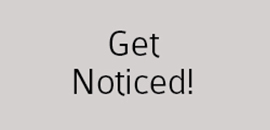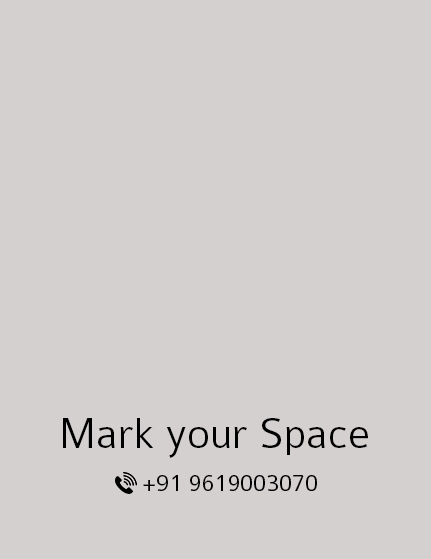 Faux leather hand bag in Beige Combo, Additional pouch for Money / Valuable, Soft satin golden lining in pouch, Gold plated finish accessories, 2 inner zip compartments in pouch, Top magnetic button closure, Premium gold plated metal brand logo

Share .Cdr/AI files of your logo/artwork.
We will share the adaptation of artwork on the product.
On approval the production process will start.
Standard Packaging comes with the product.