Need Help? +91 96 190 030 70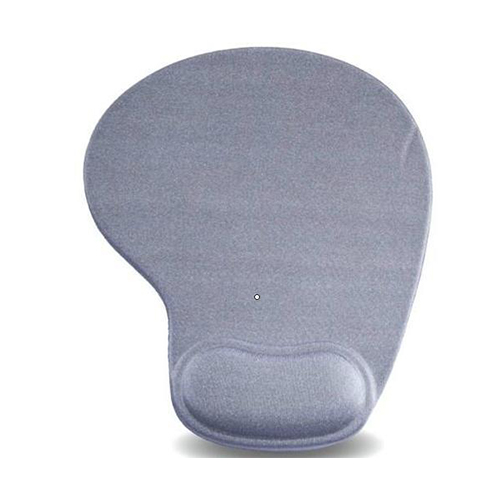 Gel Mouse Pad
ORI DI 108
Promotional
Desktop
N/A
Promotional Mouse Pad is made utilizing high grade material and highly advanced technology in strict compliance with the national quality standards. This product is checked by superiority checkers at every level of manufacturing against several parameters to ensure quality.andnbsp; andnbsp;andnbsp;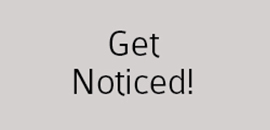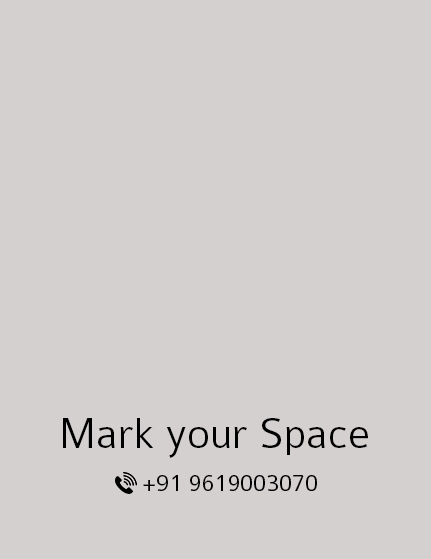 Promotional Mouse Pad is made utilizing high grade material and highly advanced technology in strict compliance with the national quality standards. This product is checked by superiority checkers at every level of manufacturing against several parameters to ensure quality.andnbsp; andnbsp;andnbsp;

Share .Cdr/AI files of your logo/artwork.
We will share the adaptation of artwork on the product.
On approval the production process will start.
Standard Packaging comes with the product.