Need Help? +91 96 190 030 70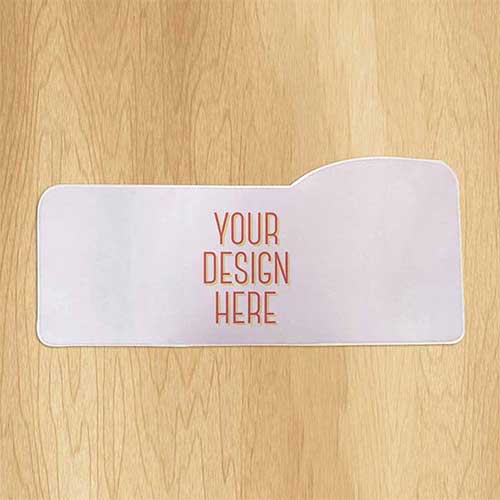 Mouse Pad
Ori-STL-24
Promotional
Desktop
Stolt
For bulk quantity Rates Please call 9619003070 These are high quality low surface friction mouse pads that provide smooth tracking for your mouse. The top surface is very durable with high degree of color accuracy. The bottom surface is made with high quality anti skid rubber to adapt different desktop surfaces and provide firm grip.29.5" x 12.3" (Overall W x H)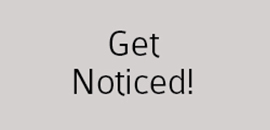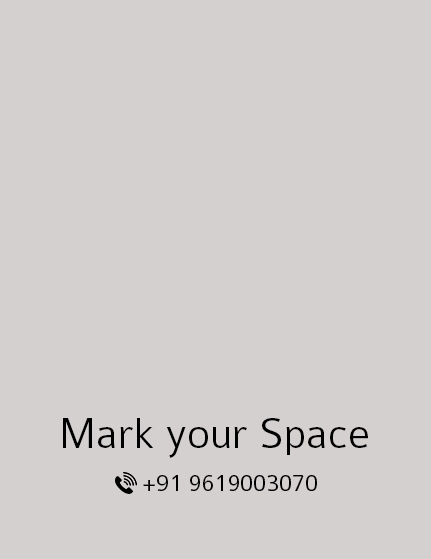 For bulk quantity Rates Please call 9619003070 These are high quality low surface friction mouse pads that provide smooth tracking for your mouse. The top surface is very durable with high degree of color accuracy. The bottom surface is made with high quality anti skid rubber to adapt different desktop surfaces and provide firm grip.29.5" x 12.3" (Overall W x H)

Share .Cdr/AI files of your logo/artwork.
We will share the adaptation of artwork on the product.
On approval the production process will start.
Standard Packaging comes with the product.