Need Help? +91 96 190 030 70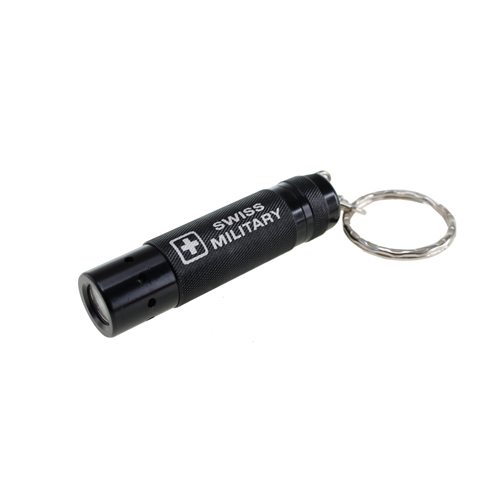 Keychain
Ori SM 142
Promotional
Keychains
Swiss Military
White LED for ultra bright, High quality aluminium body, With silver matte finish ring for keys, Axially centered metal round switch, Photon tube reflector for bright light, LED Service life, Battery long life, Dimensions : H: 1.6 x L: 11.7 x W: 1.6 (in cm)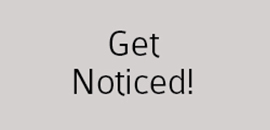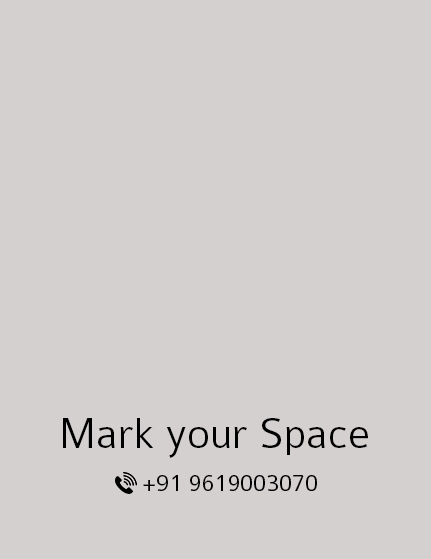 White LED for ultra bright, High quality aluminium body, With silver matte finish ring for keys, Axially centered metal round switch, Photon tube reflector for bright light, LED Service life, Battery long life, Dimensions : H: 1.6 x L: 11.7 x W: 1.6 (in cm)

Share .Cdr/AI files of your logo/artwork.
We will share the adaptation of artwork on the product.
On approval the production process will start.
Standard Packaging comes with the product.