Need Help? +91 96 190 030 70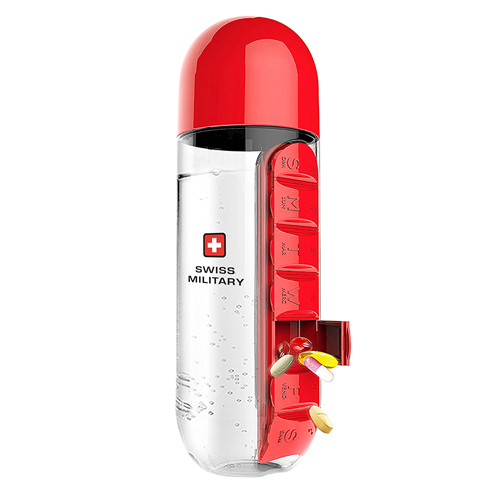 Flask
Ori SM 150
Sip and Eat
Caps
Swiss Military
600ml (20 Ounce) water bottle with a built-in 1 week pill organizer, Pill organizer can be detached from the bottle, Can be used independently and to reload medicines or supplements or clean thoroughly, Fits most vehicle cup holders. Ideal for the gym, home, yoga, office, school and travel, Inbuilt Cup for convenience of drinking, Safe design to avoid unwanted leaks or spills, Easy to Clean., Dishwasher safe., CAPACITY: 600 ml approx., DIMENSION: H: 240 X W: 80mm approx., MATERIAL: BPA-FREE TRITAN PLASTIC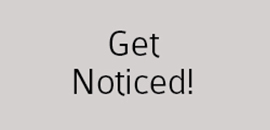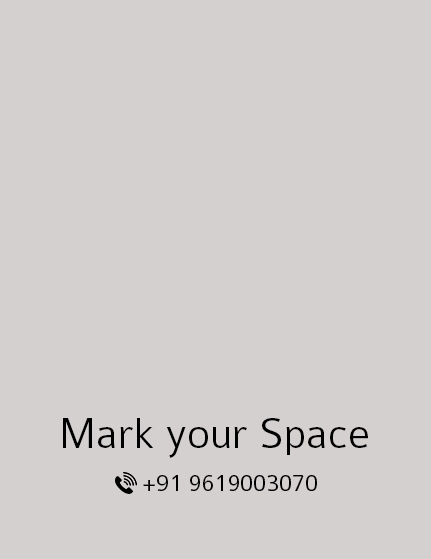 600ml (20 Ounce) water bottle with a built-in 1 week pill organizer, Pill organizer can be detached from the bottle, Can be used independently and to reload medicines or supplements or clean thoroughly, Fits most vehicle cup holders. Ideal for the gym, home, yoga, office, school and travel, Inbuilt Cup for convenience of drinking, Safe design to avoid unwanted leaks or spills, Easy to Clean., Dishwasher safe., CAPACITY: 600 ml approx., DIMENSION: H: 240 X W: 80mm approx., MATERIAL: BPA-FREE TRITAN PLASTIC

Share .Cdr/AI files of your logo/artwork.
We will share the adaptation of artwork on the product.
On approval the production process will start.
Standard Packaging comes with the product.