Need Help? +91 9619003070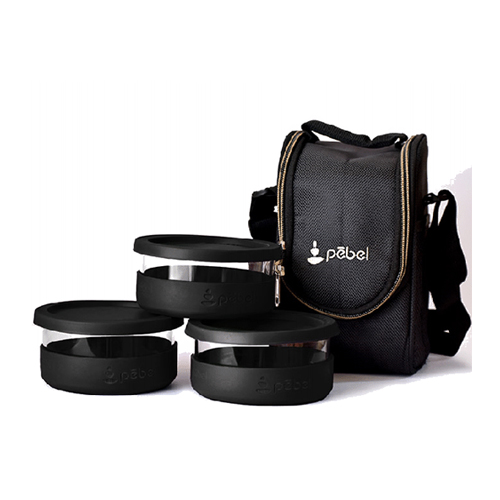 3 pcs Lunch box with Carry Bag 350ml
Ori PL 14
Sip and Eat
Lunch Box
Pebel
Break Resistant Borosilicate Glass which will not leach any chemicals into food even at 400 degree Celsius, Microwave Safe, Dishwasher Safe, Freezer Safe, no need to remove silicone sleeve, The transparent design which makes it easier to identify the different type of food items inside, Closure: Spill-Proof Silicone cap air/liquid tight, Non-slip gripping surface, Stack-able containers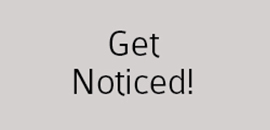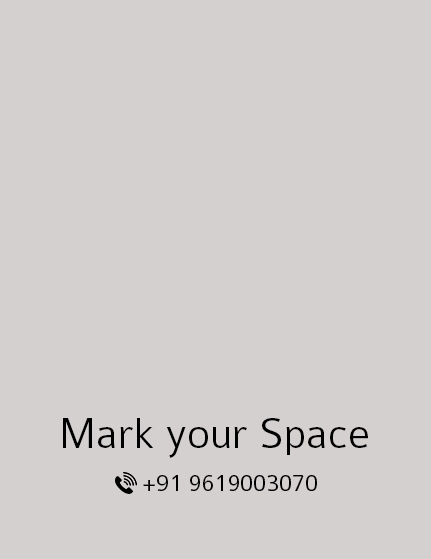 Break Resistant Borosilicate Glass which will not leach any chemicals into food even at 400 degree Celsius, Microwave Safe, Dishwasher Safe, Freezer Safe, no need to remove silicone sleeve, The transparent design which makes it easier to identify the different type of food items inside, Closure: Spill-Proof Silicone cap air/liquid tight, Non-slip gripping surface, Stack-able containers

Share .Cdr/AI files of your logo/artwork.
We will share the adaptation of artwork on the product.
On approval the production process will start.
Standard Packaging comes with the product.