Need Help? +91 9619003070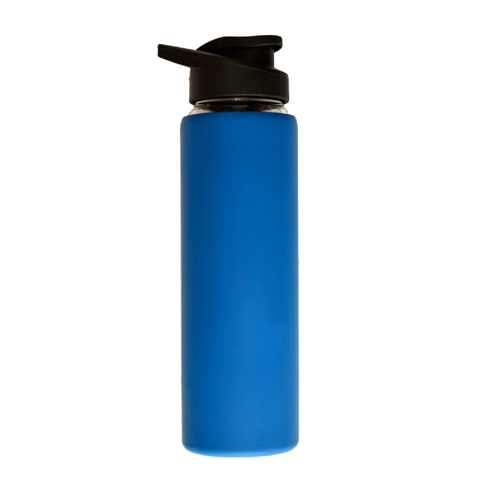 Borosilicate Glass Bottle with Full Silicon Sleeve 750ml
Ori PL 09
Sip and Eat
Sippers
Pebel
BPA-Free, Break Resistant Borosilicate Glass, Closure: Spill-Proof, Double Locking Lid, Microwave Safe & Dishwasher Safe, no need to remove silicone sleeve, Wide-mouth access makes it easy to add ice cubes or citrus slices plus makes it easy to clean, The design allows you to see the water level, contents inside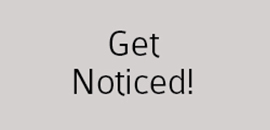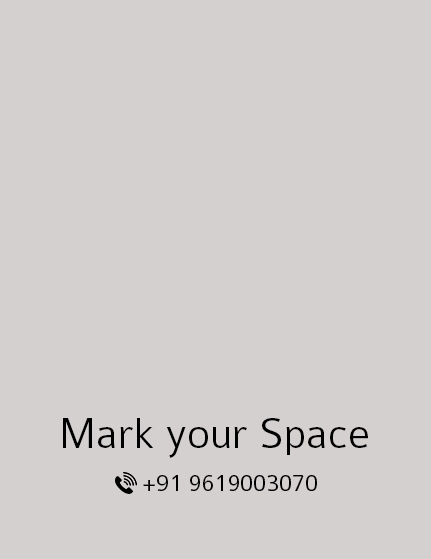 BPA-Free, Break Resistant Borosilicate Glass, Closure: Spill-Proof, Double Locking Lid, Microwave Safe & Dishwasher Safe, no need to remove silicone sleeve, Wide-mouth access makes it easy to add ice cubes or citrus slices plus makes it easy to clean, The design allows you to see the water level, contents inside

Share .Cdr/AI files of your logo/artwork.
We will share the adaptation of artwork on the product.
On approval the production process will start.
Standard Packaging comes with the product.