Need Help? +91 96 190 030 70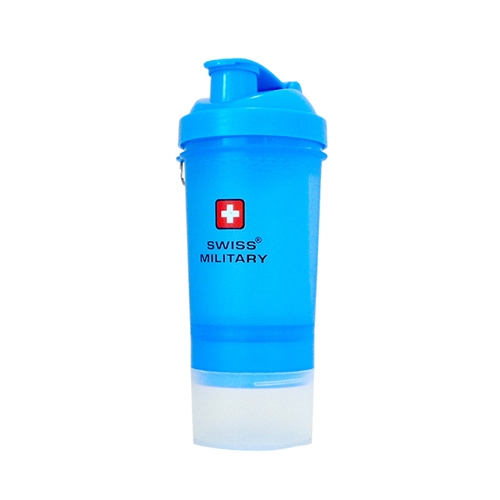 Sipper
Ori SM 146
Sip and Eat
Sippers
Swiss Military
Smart sipper with built-in strainer mechanism, ideally designed for protein supplement intake, Shakes supplement drinks and water, Store powders, vitamins, medicines and supplements in separate compartment, Built-in snap-on strainer perfectly mixes powdered drinks while avoiding lumps, Made of BPA – free plastic, Capacity : 17 oz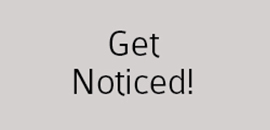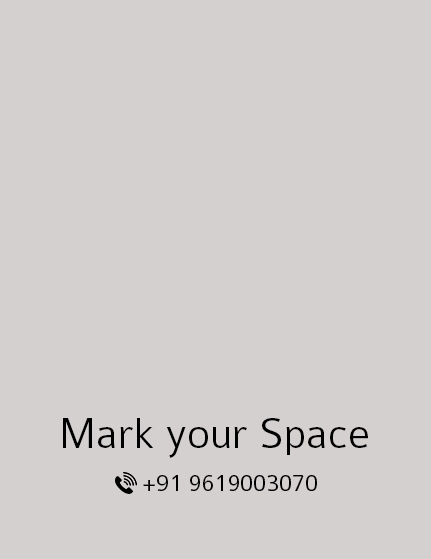 Smart sipper with built-in strainer mechanism, ideally designed for protein supplement intake, Shakes supplement drinks and water, Store powders, vitamins, medicines and supplements in separate compartment, Built-in snap-on strainer perfectly mixes powdered drinks while avoiding lumps, Made of BPA – free plastic, Capacity : 17 oz

Share .Cdr/AI files of your logo/artwork.
We will share the adaptation of artwork on the product.
On approval the production process will start.
Standard Packaging comes with the product.