Need Help? +91 96 190 030 70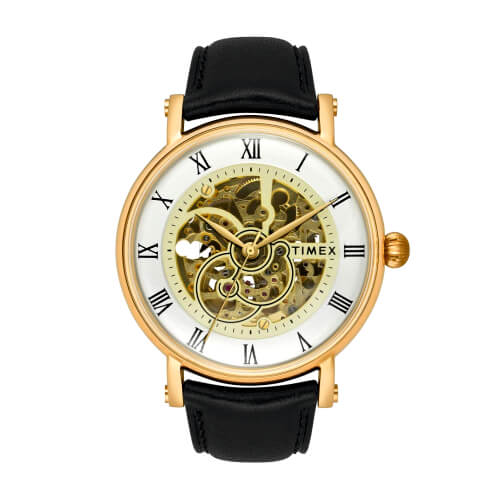 Watch
Ori-TX-41
Time
Watches
Timex
For bulk quantity Rates Please call 9619003070 21 Jewel Automatic Movement, 44mm SST case, Vibration Frequency: 21600 /hour, 12 marker dial, 42 Hour Power Reserve, Côtes de Genève texture, Parashock, Lens type crystal, High Gloss Case Body, Italian Leather Straps, Semi Skeleton Dial, Solid link SST bracelet in dual finish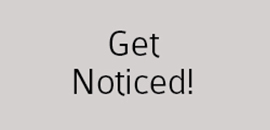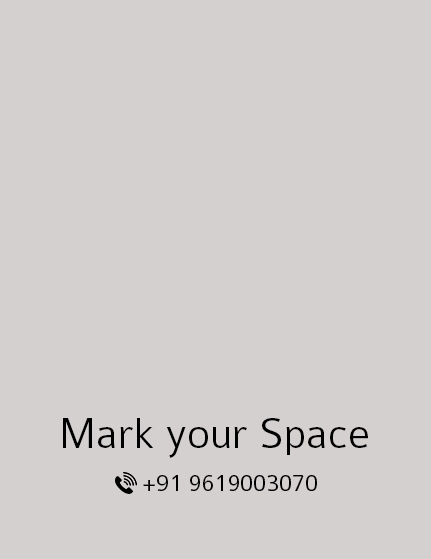 For bulk quantity Rates Please call 9619003070 21 Jewel Automatic Movement, 44mm SST case, Vibration Frequency: 21600 /hour, 12 marker dial, 42 Hour Power Reserve, Côtes de Genève texture, Parashock, Lens type crystal, High Gloss Case Body, Italian Leather Straps, Semi Skeleton Dial, Solid link SST bracelet in dual finish

Share .Cdr/AI files of your logo/artwork.
We will share the adaptation of artwork on the product.
On approval the production process will start.
Standard Packaging comes with the product.