Need Help? +91 96 190 030 70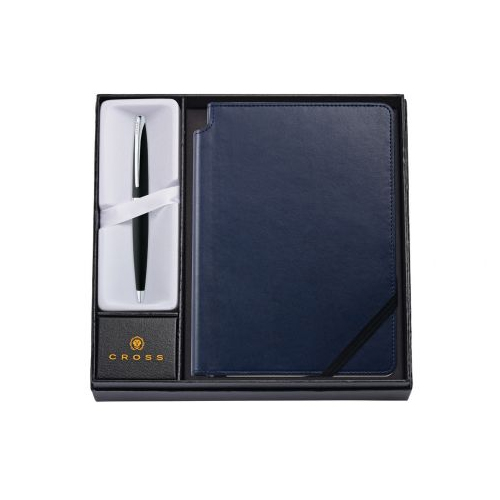 ATX Pen Combos
Ori CRS 53
Writing Instruments
Gift Sets
Cross
The two most popular of all writing instrument colors, black and chrome, combine to create an exciting look, Matte black finish with polished chrome-plated appointments, Swivel-action propel/repel feature, Black, medium ballpoint; comes with specially formulated ink that flows flawlessly for a superior writing experience, Takes refill #8513; other ink colors and widths also available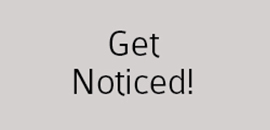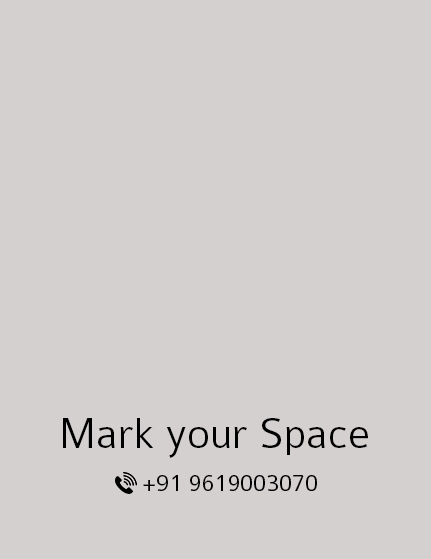 The two most popular of all writing instrument colors, black and chrome, combine to create an exciting look, Matte black finish with polished chrome-plated appointments, Swivel-action propel/repel feature, Black, medium ballpoint; comes with specially formulated ink that flows flawlessly for a superior writing experience, Takes refill #8513; other ink colors and widths also available

Share .Cdr/AI files of your logo/artwork.
We will share the adaptation of artwork on the product.
On approval the production process will start.
Standard Packaging comes with the product.