Need Help? +91 96 190 030 70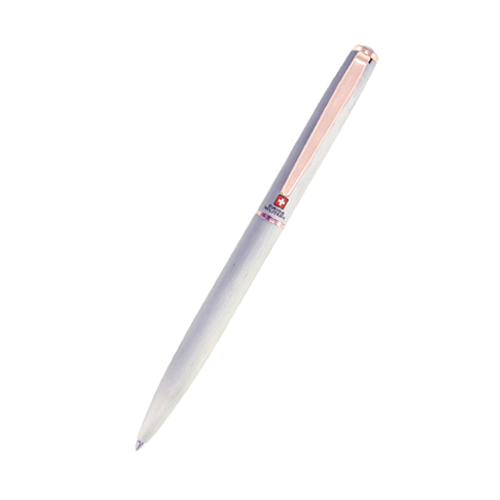 Pen
Ori SM 156
Writing Instruments
Pens
Swiss Military
Brush finish metal body, Rose gold plated parts, Scratch resistant finish, Swiss cross epoxy logo on top, Printed swiss military logo under the clip, Swiss made refill with Tungsten carbide ball for smooth writing, Writing length : 9400 Mtrs (270 of A4 Size papers)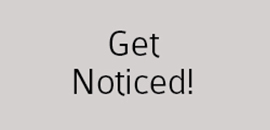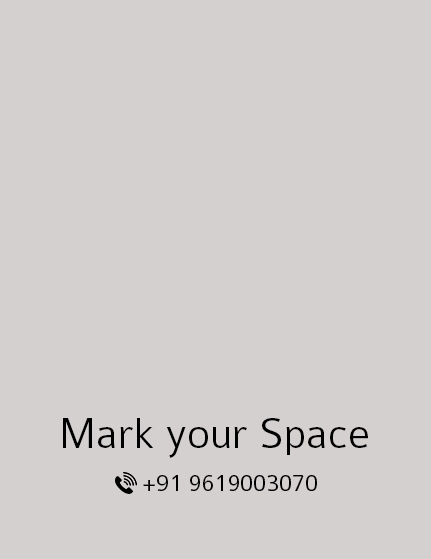 Brush finish metal body, Rose gold plated parts, Scratch resistant finish, Swiss cross epoxy logo on top, Printed swiss military logo under the clip, Swiss made refill with Tungsten carbide ball for smooth writing, Writing length : 9400 Mtrs (270 of A4 Size papers)

Share .Cdr/AI files of your logo/artwork.
We will share the adaptation of artwork on the product.
On approval the production process will start.
Standard Packaging comes with the product.