Need Help? +91 96 190 030 70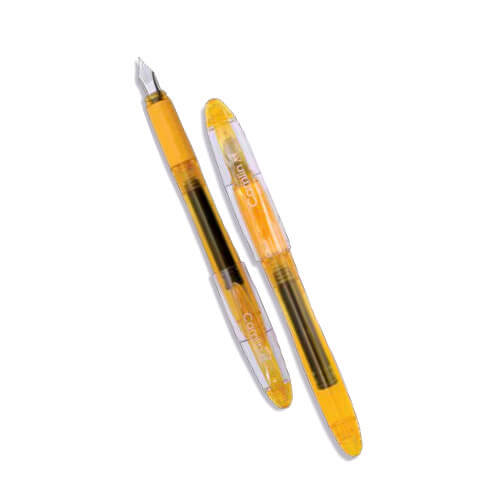 Presa Cartridge Fountain Pen
Ori CM 105
Writing Instruments
Pens
Camlin
For bulk quantity Rates Please call 9619003070 Ergonomic gripper for comfortable writing, With free 3 jumbo cartridges for longer writing, Durable iridium tip for smooth writing, Transparent, trendy and colorful barrel, Stylish shape, Available in 4 colors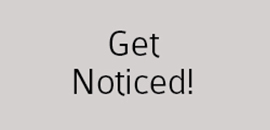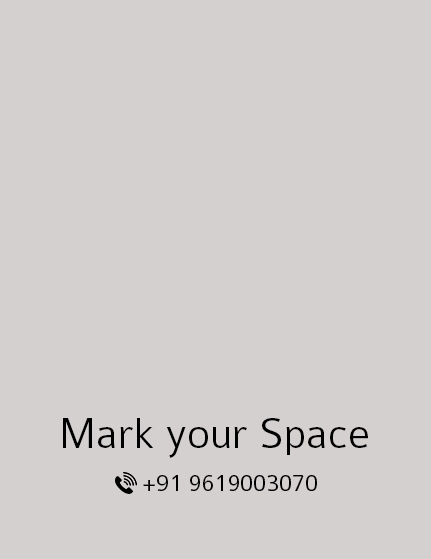 For bulk quantity Rates Please call 9619003070 Ergonomic gripper for comfortable writing, With free 3 jumbo cartridges for longer writing, Durable iridium tip for smooth writing, Transparent, trendy and colorful barrel, Stylish shape, Available in 4 colors

Share .Cdr/AI files of your logo/artwork.
We will share the adaptation of artwork on the product.
On approval the production process will start.
Standard Packaging comes with the product.