Need Help? +91 96 190 030 70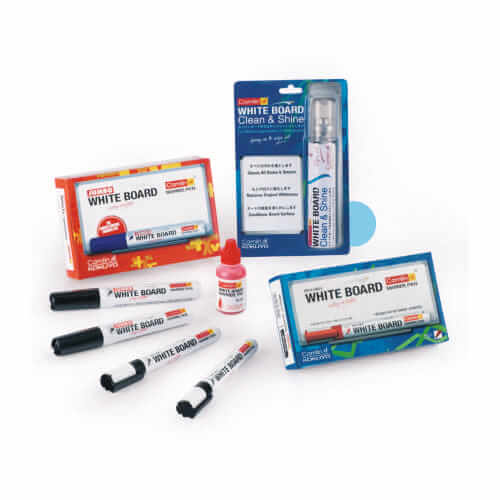 White Board Markers and Accessories
Ori CM 12
Writing Instruments
Pens
Camlin
For bulk quantity Rates Please call 9619003070 Camlin white board markers have brighter inks for better visibility. They are refi llable, easliy erasable and have a bullet tip. The ink is non toxic(complies to European standard EN-71) and is available in 4 colours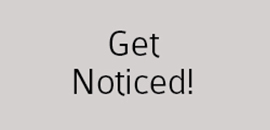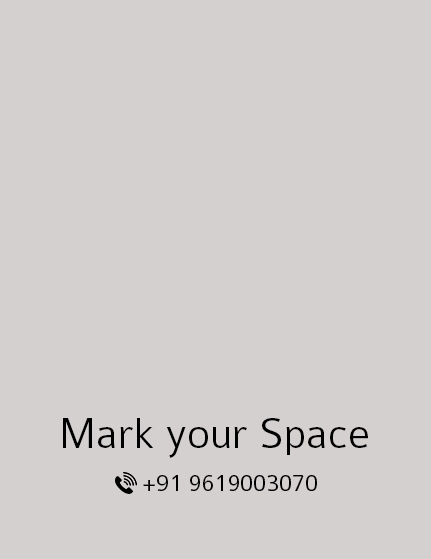 For bulk quantity Rates Please call 9619003070 Camlin white board markers have brighter inks for better visibility. They are refi llable, easliy erasable and have a bullet tip. The ink is non toxic(complies to European standard EN-71) and is available in 4 colours

Share .Cdr/AI files of your logo/artwork.
We will share the adaptation of artwork on the product.
On approval the production process will start.
Standard Packaging comes with the product.