Need Help? +91 96 190 030 70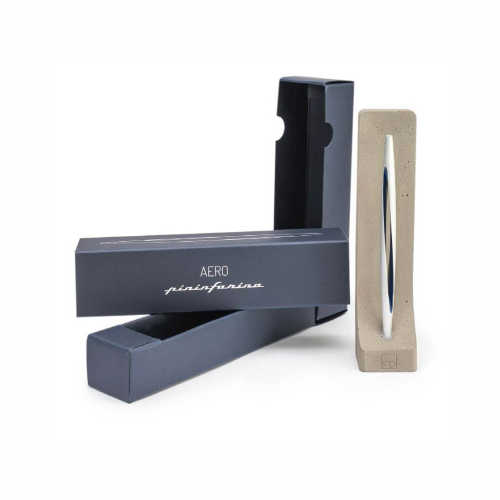 Aero Pininfarina Pen
Ori LX 201
Premium
Writing Instruments
Pininfarina
For bulk quantity Rates Please call 9619003070 Its futuristic body is made of exclusive aerospace-materials according to the principles of torsion, which shapes the material and evokes the symbol of infinity. In contrast with this, the stand is made of rough unfinished cement. Opposite materials that complement and attract one another to give life to a new chapter of Forever's story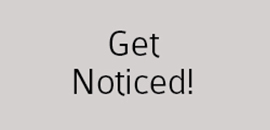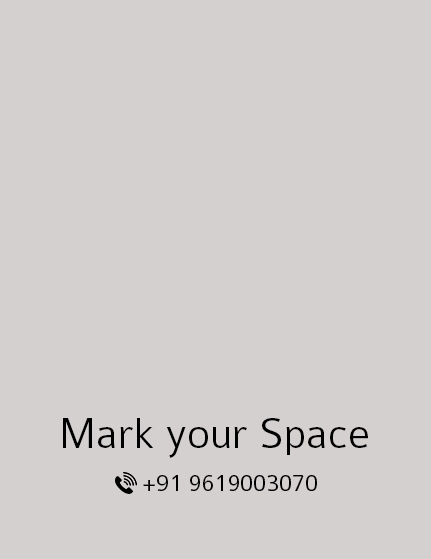 For bulk quantity Rates Please call 9619003070 Its futuristic body is made of exclusive aerospace-materials according to the principles of torsion, which shapes the material and evokes the symbol of infinity. In contrast with this, the stand is made of rough unfinished cement. Opposite materials that complement and attract one another to give life to a new chapter of Forever's story

Share .Cdr/AI files of your logo/artwork.
We will share the adaptation of artwork on the product.
On approval the production process will start.
Standard Packaging comes with the product.