Need Help? +91 96 190 030 70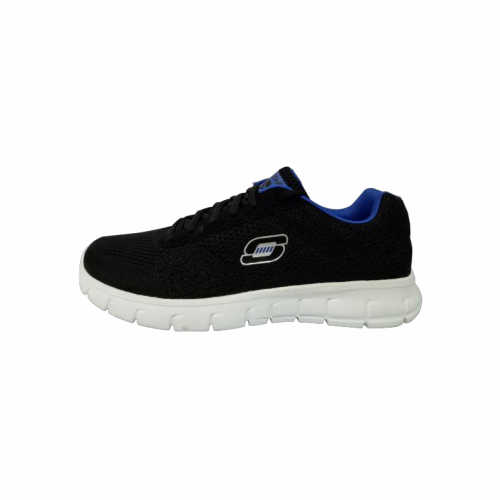 Men Shoe
Ori SK 11
Footware
Shoes
Skechers
For bulk quantity Rates Please call 9619003070 Closure: Lace-Up,Material Type: Mesh,Lifestyle: Sports,Closure Type: Lace-Up,Warranty Type: Manufacturer,Product warranty against manufacturing defects: 90 days,Care Instructions: Allow your pair of shoes to air and de-odorize at a regular basis, this also helps them retain their natural shape; use shoe bags to prevent any stains or mildew,dust any dry dirt from the surface using a clean cloth, do not use polish or shiner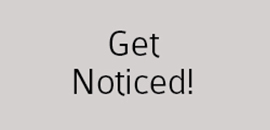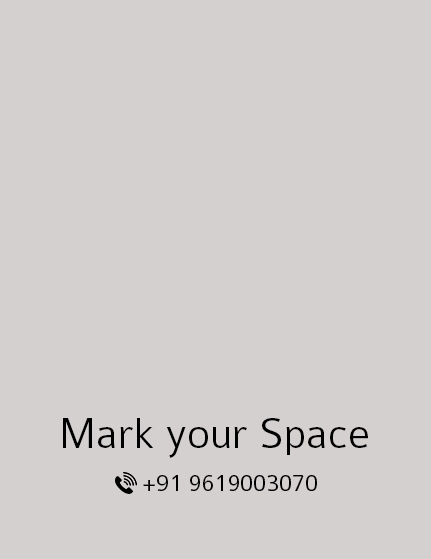 For bulk quantity Rates Please call 9619003070 Closure: Lace-Up,Material Type: Mesh,Lifestyle: Sports,Closure Type: Lace-Up,Warranty Type: Manufacturer,Product warranty against manufacturing defects: 90 days,Care Instructions: Allow your pair of shoes to air and de-odorize at a regular basis, this also helps them retain their natural shape; use shoe bags to prevent any stains or mildew,dust any dry dirt from the surface using a clean cloth, do not use polish or shiner

Share .Cdr/AI files of your logo/artwork.
We will share the adaptation of artwork on the product.
On approval the production process will start.
Standard Packaging comes with the product.