Need Help? +91 96 190 030 70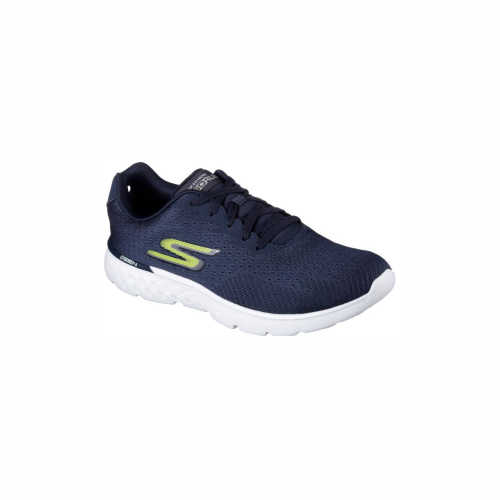 Men Shoe
Ori SK 17
Footware
Shoes
Skechers
For bulk quantity Rates Please call 9619003070 Skechers GOrun 400 - Generate is a well-cushioned, lightweight trainer perfect for a variety of workouts in and out of the gym. The responsive 5GEN cushioning midsole and a breathable mesh upper offer an incredibly responsive workout shoe.5GEN midsole material delivers comfort and response,Goga Run insole provides shock absorption and support,Breathable sandwich mesh fabric and synthetic upper,Comfortable lightweight and well ventilated upper design,Sole with GOimpulse sensors for responsive traction and ground feel,Parametric midsole construction for support and stability,Weight: 8 oz.Super lightweight sandwich mesh upper,Layered mesh for comfort and breathability,Synthetic overlays at laces and heel for added support,Side S logo detail,Quick-Fit Portal at heel for added easy wearIdeal for treadmill running and workouts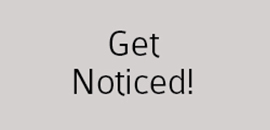 For bulk quantity Rates Please call 9619003070 Skechers GOrun 400 - Generate is a well-cushioned, lightweight trainer perfect for a variety of workouts in and out of the gym. The responsive 5GEN cushioning midsole and a breathable mesh upper offer an incredibly responsive workout shoe.5GEN midsole material delivers comfort and response,Goga Run insole provides shock absorption and support,Breathable sandwich mesh fabric and synthetic upper,Comfortable lightweight and well ventilated upper design,Sole with GOimpulse sensors for responsive traction and ground feel,Parametric midsole construction for support and stability,Weight: 8 oz.Super lightweight sandwich mesh upper,Layered mesh for comfort and breathability,Synthetic overlays at laces and heel for added support,Side S logo detail,Quick-Fit Portal at heel for added easy wearIdeal for treadmill running and workouts

Share .Cdr/AI files of your logo/artwork.
We will share the adaptation of artwork on the product.
On approval the production process will start.
Standard Packaging comes with the product.